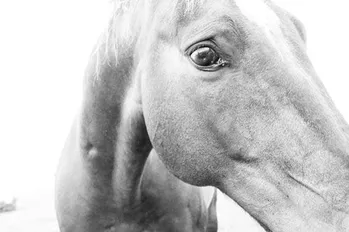 The Riverdale Veterinary Clinic is proud to serve the Muscoda WI area with quality veterinary care. Our clinic and animal hospital is run by Dr. H. Clay Dean, who is a licensed, experienced veterinarian. Our clinic also has is lucky to have 4 associate veterinarians who support the clinic and strive to provide the best veterinary care.
Cats, dogs, horses and the occasional small and large ruminant, will all receive outstanding service from doctors who truly care about their well being. At our practice, the well being of the owner is equally important. We work with our clients to provide treatments and protocols that can be implemented within their lifestyle and budget, when necessary.
Our team is committed to educating our clients on how to keep their animals healthy year round, with good nutrition and exercise. The Riverdale Veterinary Clinic stays on top of the latest advances in veterinarian technology and, above all, remembers that all animals and pets need to be treated with loving care during every check-up, procedure, or surgery.